The latest bumper update to hit Los Santos confirms what we already knew: GTA Online is now a single-player game. Well, it's at least a single-player game if you want it to be. The multiplayer offshoot of GTA 5 has dabbled in solo ventures over the last few years, but part two of its latest Drug Wars update – the first, named First Dose, having arrived in December; Last Dose having landed yesterday – drives independent interplay home on a grander, more obvious scale. And that's no bad thing. 
Sure, you can still buddy up with pals and/or complete strangers within the sparkling San Andreas sprawl to your heart's content, but as GTA Online fast approaches its 10th birthday, it is now, for my money, best enjoyed on your lonesome. Moreover, I reckon the distinguished steps GTA Online has made over the last few years to reach this juncture might even hint at what GTA 6 and its own online counterpart will look like whenever Rockstar is finally ready to pull the curtain back on its elusive, in-development project.
GTA for one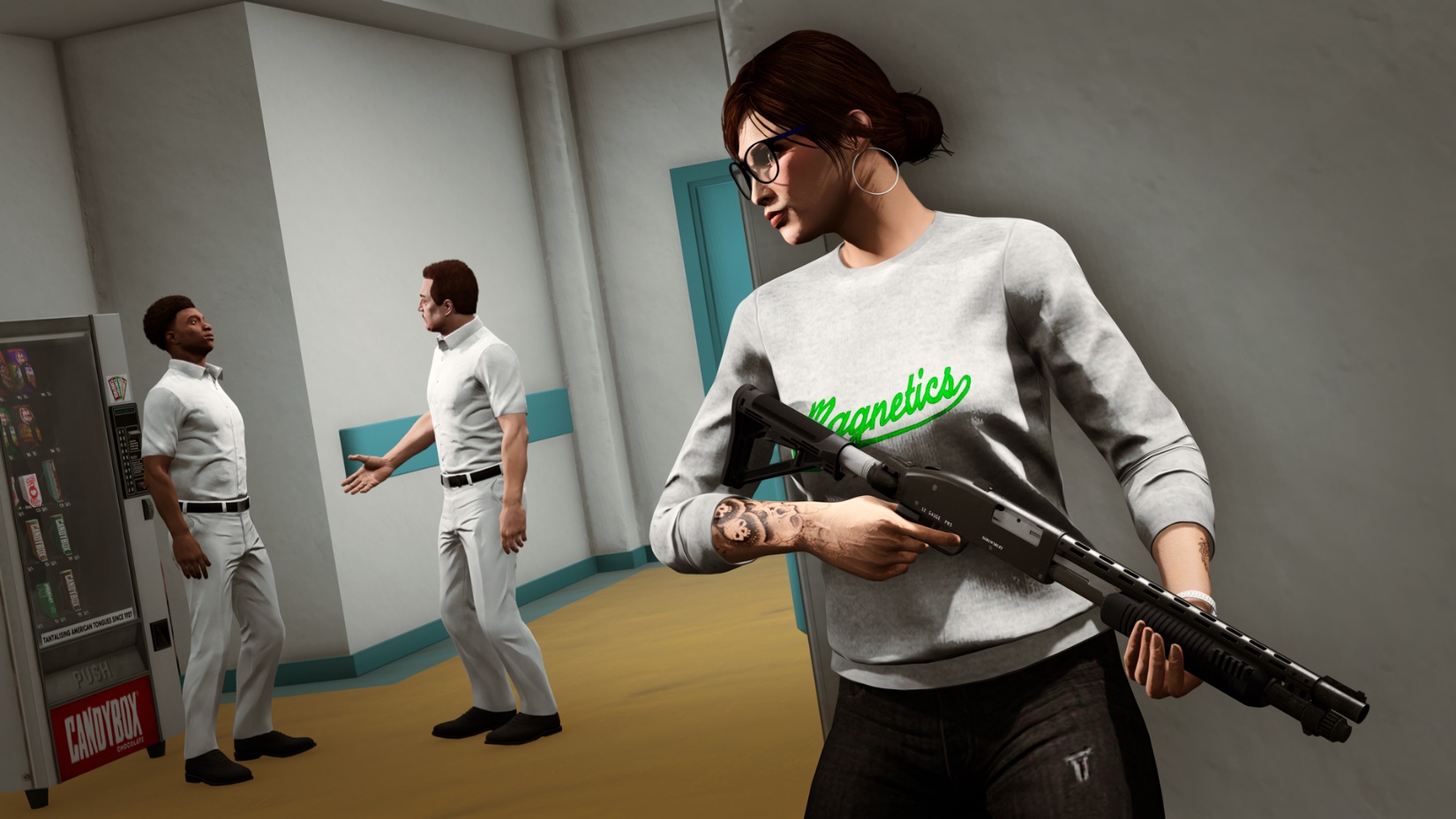 For years, a vocal and oft-disgruntled section of GTA 5's playerbase bemoaned the fact that it was not given the same single-player story DLC treatment received by its forerunner. Despite developer Rockstar once promising something (opens in new tab) in the vein of GTA 4's stellar The Lost and Damned and The Ballad of Gay Tony premium add-ons, nothing ever materialized – with the fifth main series game's online component instead being treated to increasingly sophisticated multiplayer updates. 
The Cayo Perico venture of 2020 was the first blockbuster heist endeavor players could undertake solo, even if the prospect of playing alone at the height of the global pandemic was not something I pined for personally. With the return of story mode's Franklin Clinton in Short Trips – a tri-mission miniseries which followed 2021's Dr Dre-starring The Contract – we were given another sniff at single-player material in GTA Online, before part one of the current Drug Wars update took us back to basics with a dizzy Hotline Miami feel. 
Part two picks up right where the first left off, with another half-dozen serving of fast and frantic missions that always, always, culminate in brutal firefights. With Dax and his crew as NPC helpers, I love the simplicity of clearing out hideouts by whatever means necessary (read: ultra-violently), while the added mechanic of being forced to pick off entire crews before cornering their bosses and fleecing them for information is a small but neat spin on the well-worn formula.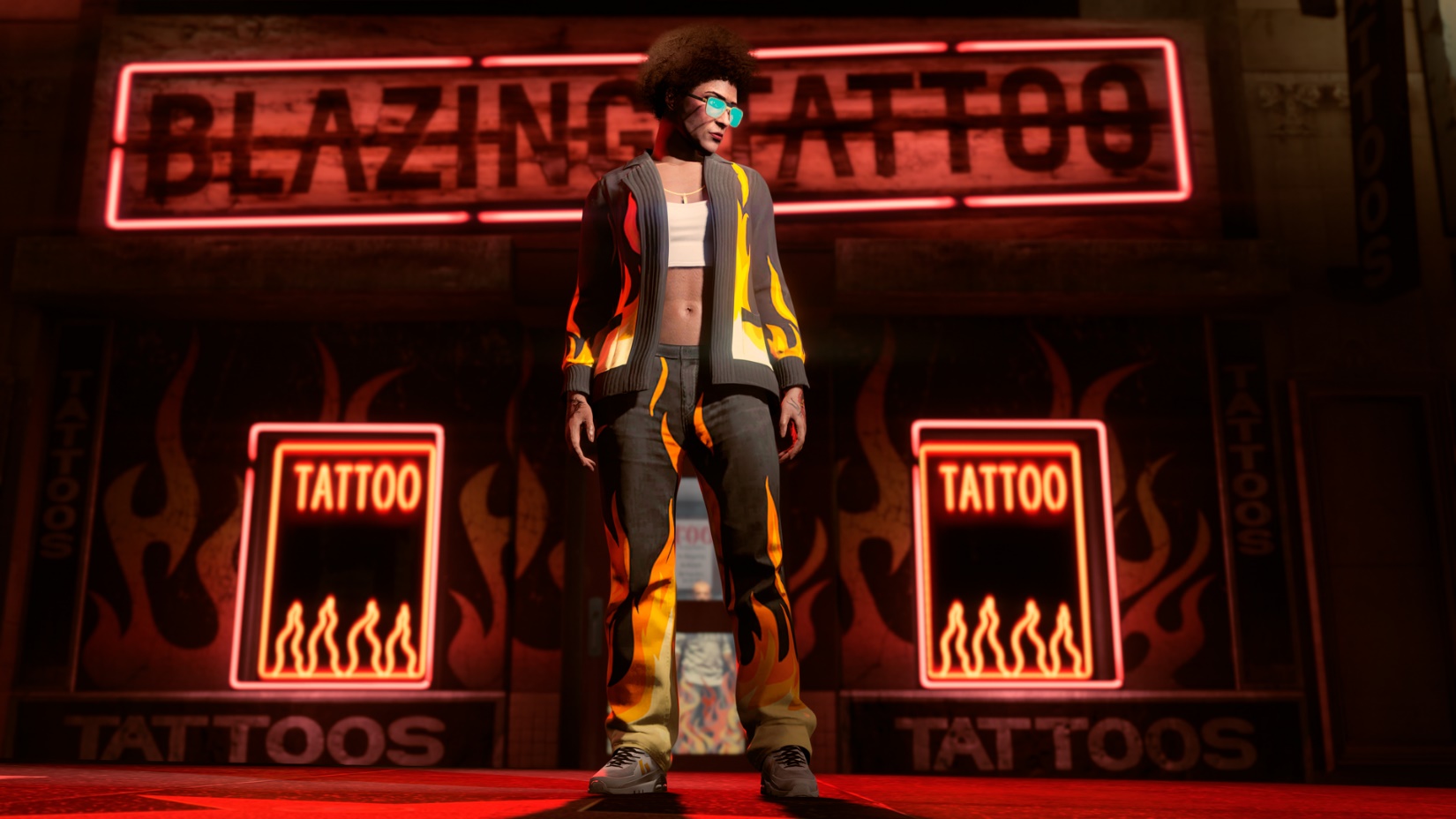 When GamesRadar+ spoke to GTA Online design director Scott Butchard earlier this month, he told us that while the perceived multiplayer experience drove development in the game's early days, that outlook shifted over time. "Looking back, at the start we were pushing GTA Online primarily as a multiplayer experience," said Butchard. "Whether it was cooperative or competitive, we felt we needed to get players in and have fun playing together in a shared space."
"As time went on, we realized so much of the experience works better when we provide more potential to enjoy the game on an individual level, and that the core experience can then be changed and improved upon by playing with others." Butchard went on to say that he reckons he and his team began to hit their stride when Heists were designed to be played with just one or two players – which is something that's only been possible over the last few years.
GTA 6, when?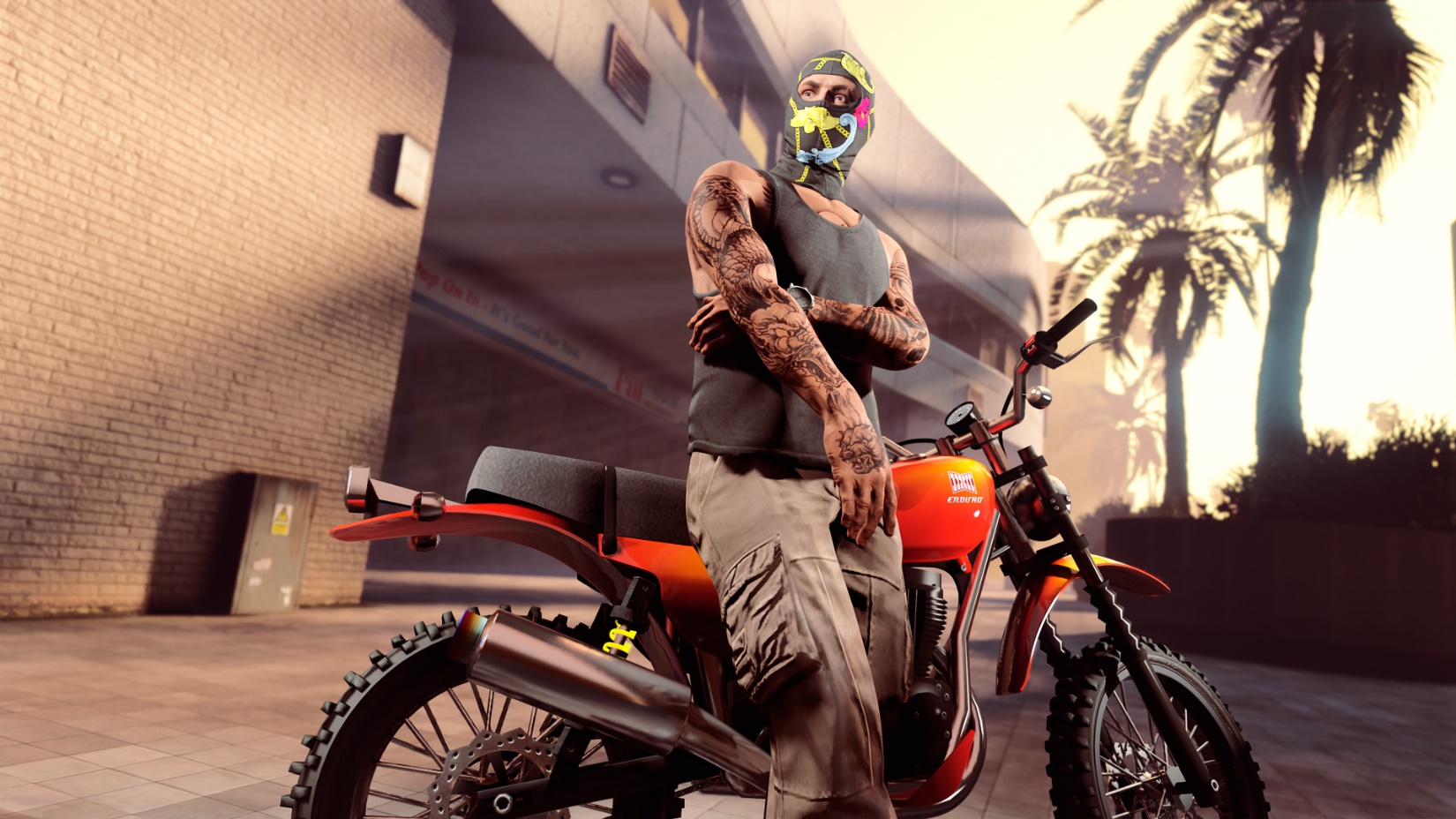 I said this in reference to part one of the latest Drug Wars update, but the scenarios described above in part two are GTA Online at its simplest and most fun. It's a reflection of what all those DLC-requesting players wanted way back when, and, when you consider the new missions against everything the game has added between parts one and two, underscores modern GTA Online's strides towards the defined live service model we're more familiar with elsewhere. 
In the last few months alone, GTA Online has rolled out daily challenges, daily dead drops, street dealers, raidable stash houses, and a Destiny 2 Xur-esque Gun Van whose location changes every 24 hours – all features that would, if Rockstar so chose, fit neatly into the battle pass frameworks popularized by today's most prolific live service efforts. I'm not saying that would be a good idea, and I don't know what the future holds for GTA Online whenever GTA 6 does roll around, but I don't think it's unreasonable to speculate on these grounds against the current gaming landscape, where it's been, and where it might be headed.
In the wake of last year's in-development leaks, you'd have to assume an official GTA 6 reveal isn't a million miles away, but who really knows at this stage. In the meantime, what I do know is that GTA Online is still finding ways to keep me engaged after all these years, and at the moment that's via updates that strip Grand Theft Auto back to its purest form. Well, that and letting my egocentric, introverted self crack on on my lonesome. Who needs friends anyway, right?  
---
Here are the best games like GTA breaking the rules right now 


2023-03-17 16:17:44